You don't need to own bitcoin to have exposure to it. This helpful guide will inform you of some alternative ideas for diversification within the digital asset sector.
Bitcoin Mining
Listed Mining Companies
Investing in companies already invested
Investing in capital raises
ETF's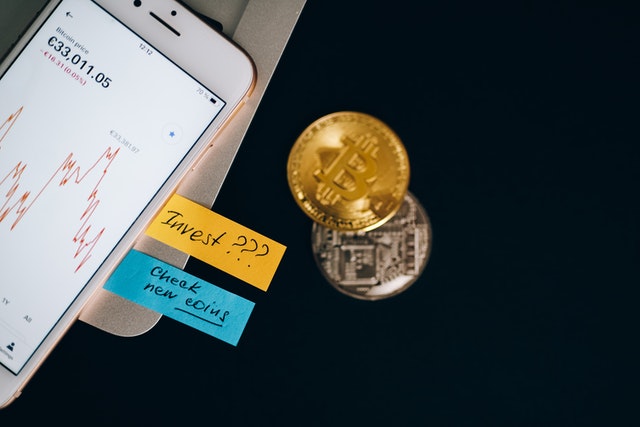 Mining
Mining bitcoin or other digital assets used to be much easier for the average person. It's now a multi billion dollar industry and the returns from your home computer may be less than your electricity costs. This doesn't mean you can't do it, it only means crunch the numbers before spending the dollars.
If you ever have the opportunity to invest in a mining operation directly make sure you do your research. If it works out you could see a great return on your investment. If the company is run badly, a scam or in a country where the government could seize the hardware you may lose your investment.
Listed Miners
Is it less risky to buy the listed shares of a mining than unlisted shares? Here's a list of some mining companies who are listed on exchanges.
Marathon Digital Holdings
Hut8
Riot
Hive
Bitfarms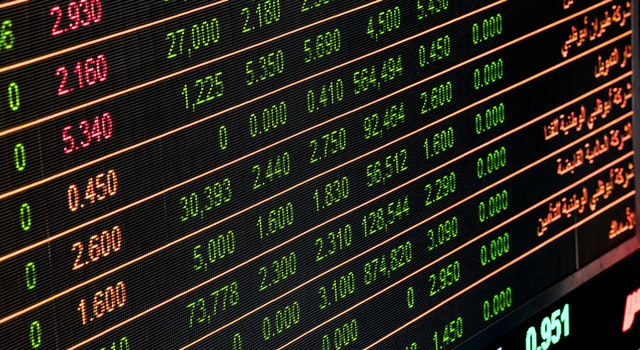 Companies who own bitcoin
As the price of bitcoin increases will the price of a stock of a company that owns bitcoin follow? The list of these companies continues to grow, here are some of the top hodlers:
MicroStrategy
Tesla
Galaxy Digital Holdings
Voyager Digital LTD
Square
Companies who are invested in digital asset companies
Unless you are already rubbing shoulders with the ultra wealthy and have access to enough capital to invest like they do getting in on the ground floor may not be possible but that shouldn't stop you. There are companies you may consider investing in that could still see you make a return. As in the physical gold mining days it was those selling the picks and shovels and pans that made money easier than those searching for gold.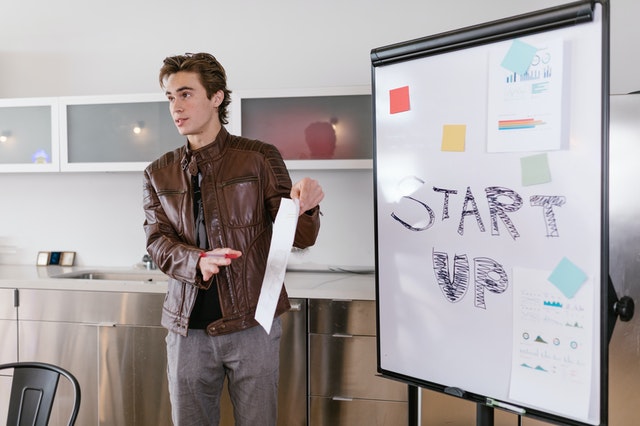 Seed Capital
Historically you not only needed to have money to make money you also needed the contacts to get access to the deals before a company went public. This has changed with companies like:
Bnktothefuture
SeedInvest
Wefunder
It's important to note that the majority of startup businesses fail in the first few years. Investing early gives you a higher potential reward but also comes with higher risk. Investing seed capital can be riskier than during Series A or a Series B raise so always do as much research into the company and the team. Read everything especially how long it might be before you see a return on your capital. If they don't go public or get bought out your capital may appreciate in value as the company does but your investment could remain illiquid.
ETF's
ETF's are included in this list for your education. There are many available around the world. However are there better ways of getting exposure to this sector than through an electronically traded fund?
Countries that have digital asset ETF's:
USA
Switzerland
Canada
Germany
* All trading involves risk. Only risk capital you're prepared to lose
* Past performance does not guarantee future results.
* The content of this page is intended for educational purposes only, and shouldn't be considered investment advice