Wednesday 3rd 2022 a historical event happened in Australia that has forever changed the trajectory of bitcoin adoption worldwide. The Commonwealth Bank of Australia commonly known as CBA or Commbank, because Aussies abbreviate everything, have announced they will offer digital assets in their banking app.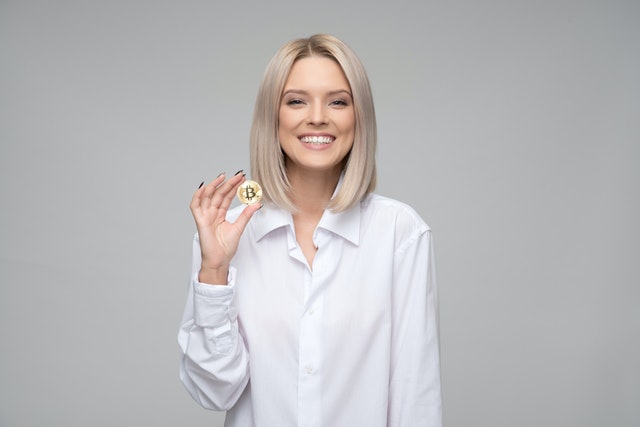 Bitcoin, Ethereum, Litecoin among others will be offered in a pilot program this year with over 6 million Australians given full access in 2022. While we wait to find out their fees and charges here are a few of my initial thoughts.
6 million people instantly having access to bitcoin, Ethereum, litecoin is mega bullish.
How many of them already have access elsewhere? Probably 1-2 million.
They are the biggest bank in Australia, the rest will be forced to follow, both here and overseas.
This will be the tick of legitimacy that many have been waiting for to get off zero.
They won't offer what Celsius does unless a partnership is developed, it could become a great pool of new Celsians.
The impact of the change in policy from closing bank accounts who dealt with digital assets to offering them to their clients is huge. If all the banks in Australia aren't offering their customers direct access to digital assets by the end of 2022 I'd be very surprised. Internationally meetings will be happening behind banks closed doors to work out how they can add digital assets to their product offerings.
For those who have been trying to educate others in this space it's vindication for years of hard work. Bitcoin never needed this tick of approval but for many it will be the validation that gets them off zero. With no need to sign up for an account with an exchange they don't know to acquire an asset they still have some reservations about, buying bitcoin just became as easy as tapping the screen in the app they already trust.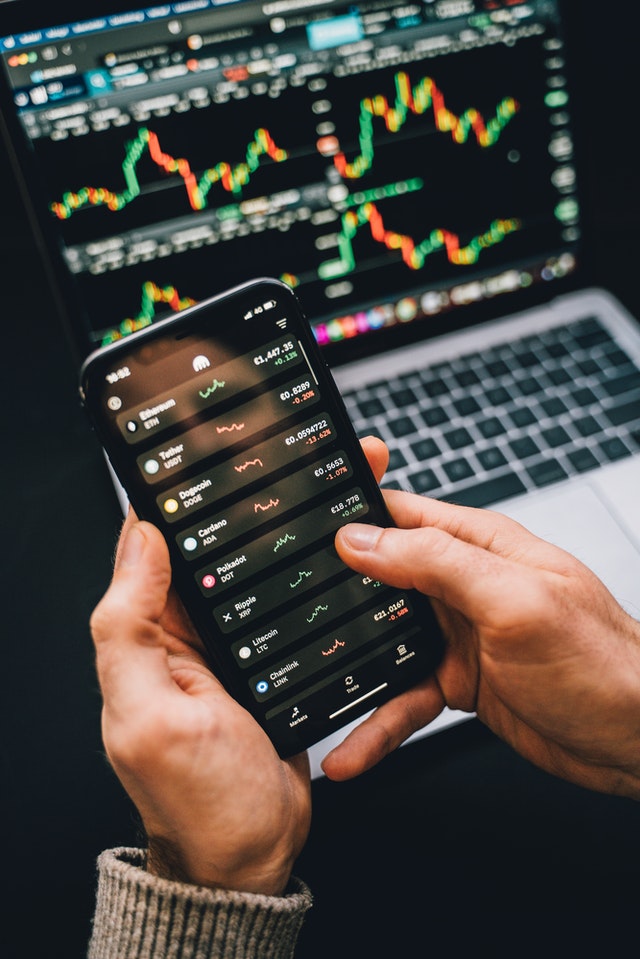 Most in the space would agree that having bitcoin in your bank is not ideal but it is a start. Everyone has to start somewhere. Once started education can evolve about yield generation opportunities and the security of self custody via cold storage.
If you are reading this and are still trying to work out how much of your bank account to allocate to digital assets I can't offer you financial advice. Nothing in this post or website is financial advice. The advice I can give you is learn as much as you can as quickly as you can. From a traditional investment perspective there are two reports from 2020 that are still insightful reading. This one from Fidelity the link to the full report is on that page, and this report from CoinShares again the link to the full report is on that page.
The initial digital assets available to Australians via the Commbank app will be:
Bitcoin
Ethereum
Litecoin
Bitcoin Cash
Uniswap
Chainlink
Polygon/Matic
Filecoin
Aave
Compound
More helpful information: