How much of the media that you consumed this week, improved your life?
There is such a wealth of knowledge available online with so much of it being free to access.
This short video is one of those gems you could pay thousands for this information if you wanted to learn from Ray in person.
Don't worry if you find yourself watching it again to fully understand it. If you are letting others make all the decisions on your investments for your future you only have yourself to hold responsible if things don't turn out how you expected.
Learn and educate yourself now so before the next recession happens you can make money from it rather then lose it. Don't just believe what you've hearing on the daily news from the mainstream media.
Let me leave you today with this little graph.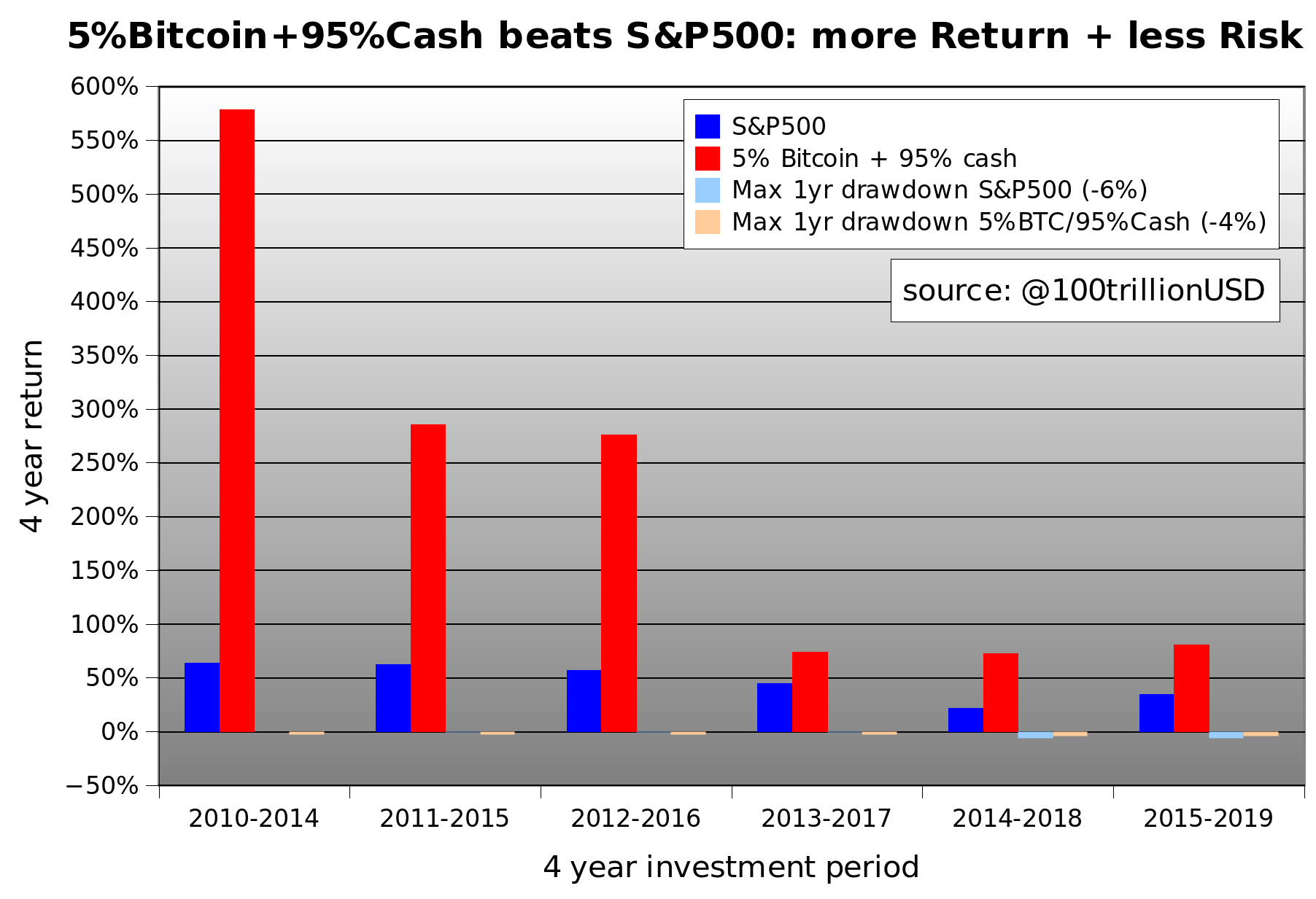 And remember nothing on this website is financial advice, do your own research!